About The Cradle
About The Cradle
Who We Are
The Cradle is a nonprofit, licensed child welfare agency providing adoption services, counseling and educational support. Since opening in 1923, The Cradle has facilitated over 16,000 domestic and international adoptions and has been at the forefront of open adoption, African American infant adoption and LGBTQ+ placements.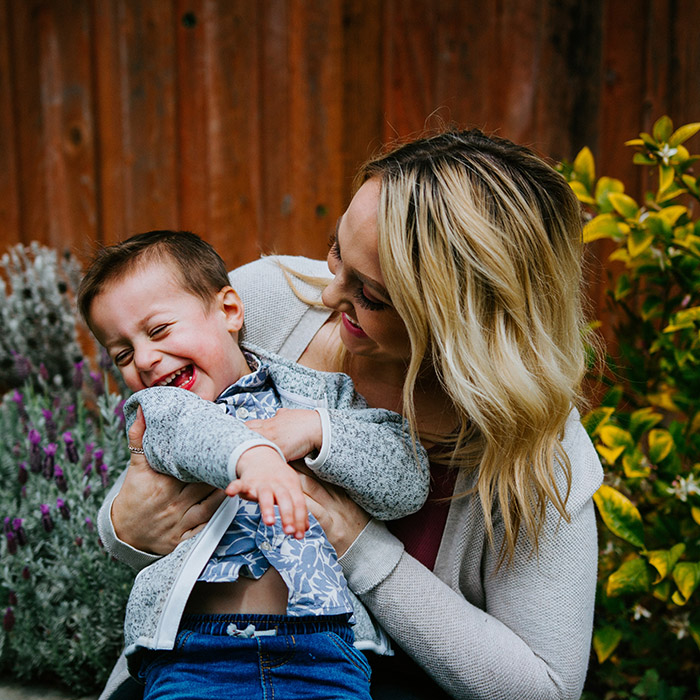 Coast-to-Coast Cradle Community
The Cradle is proud of our nationwide community of alumni, families and supporters who begin and continue their adoption journeys with us. We are humbled by the number donations we received throughout the country during our giving celebration.
Leaderboards