About The Cradle
About The Cradle
Founded in 1923, The Cradle is one of the foremost adoption agencies in the country. Operating remotely and on-site in Evanston, Illinois, The Cradle team provides lifelong support for all those who are touched by adoption - from expectant parents to adopted persons, adoptive parents to infants under our care in the 24/7 Cradle Nursery. We envision a world where every child thrives in a safe and loving family and your support will help The Cradle provide what our families need now – comfort, support, reunion and connection.


Donate to The Cradle
What The World Needs Now Is…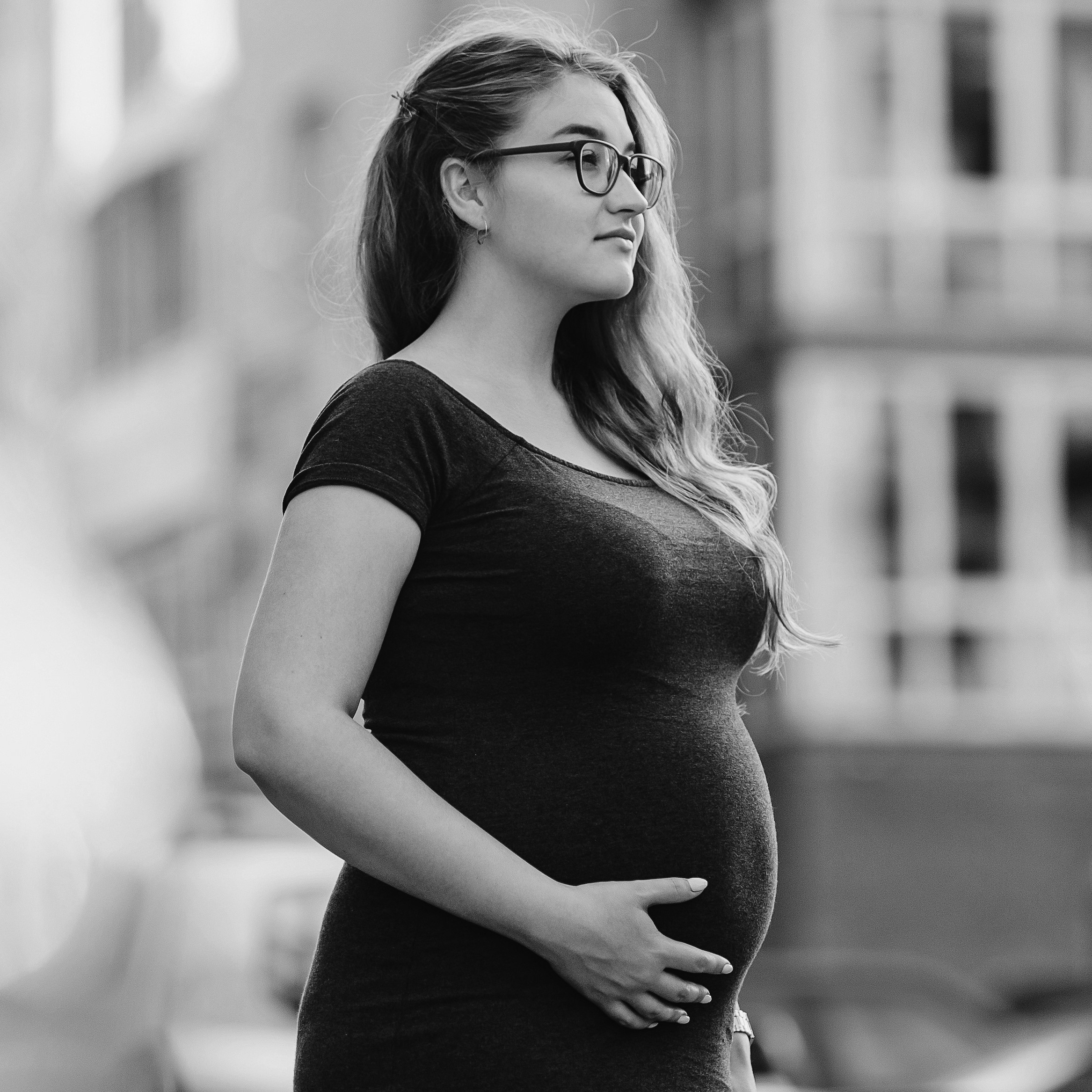 Well-Being
Your support helps ensure expectant parents have access to high quality medical care, clinical therapeutic support, and expert, personalized infant medical care.
Read more.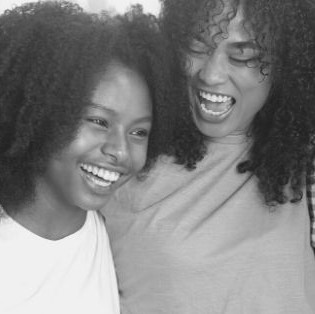 Listening
Your support provides space for our community to learn about race, allyship, transracial adoption, and the realities black children face.
Read more.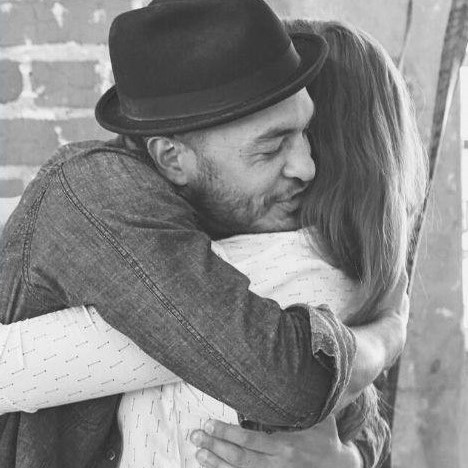 Caring
Your support provides adopted people with access to therapeutic counseling and help researching and discovering their origins.
Read more.
Leaderboards